At the Abbey Theatre we place the artist at the heart of what we do. Our new season presents plays from many exciting artists including Marina Carr and Selina Cartmell, Wayne Jordan, Stacey Gregg and Hamish Pirie and Conall Morrison.
We also welcome the Tiger Dublin Fringe, Dublin Theatre Festival, and international jazz and circus performances. This dynamic collection of world premieres, reimagined classics, festivals and circus performances brings us toward our 2016 programme, details of which will be announced later this year.
Priority Booking is open to members until 4 August.

Become a member from €25 and book your new season tickets today.
---
Abbey stage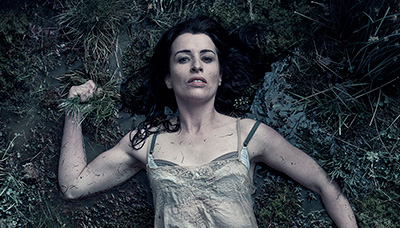 BY THE BOG OF CATS
Marina Carr
A thrilling re-imagining of the Greek tragedy Medea from one of Ireland's leading playwrights.
14 Aug – 12 Sept

---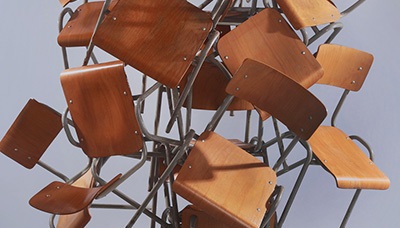 Wayne Jordan. 24 September – 31 October 2015 on the Abbey stage at the Abbey Theatre.">
Wayne Jordan's new version of Oedipus premieres as part of Dublin Theatre Festival this September.
24 Sept – 31 Oct
---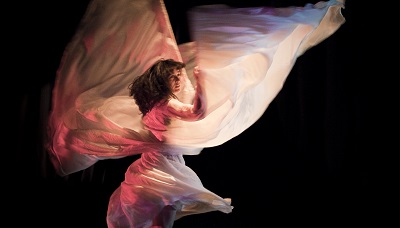 THE FORGOTTEN / L'OUBLIÉ(E)
Raphaëlle Boitel/Compagnie L'Oublié(e)
A stunning contemporary French circus performance from the producers who brought you the sold-out hit, Raoul.
10 – 14 Nov
---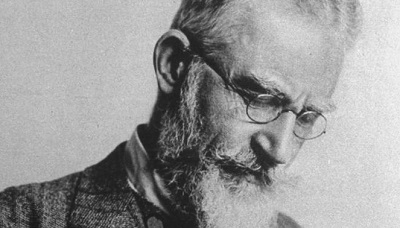 YOU NEVER CAN TELL
Bernard Shaw
Celebrate Christmas at the Abbey Theatre with Shaw's hilarious comedy of errors, directed by Conall Morrison.

2 Dec – 30 Jan 2016
---
Peacock stage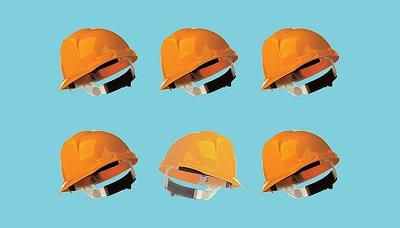 World Premiere
SHIBBOLETH
Stacey Gregg
We are delighted to present a new play on the Peacock stage as part of Dublin Theatre Festival.
Shibboleth is an energetic and unsentimental exploration of working-class life in Belfast.
2 – 31 Oct
---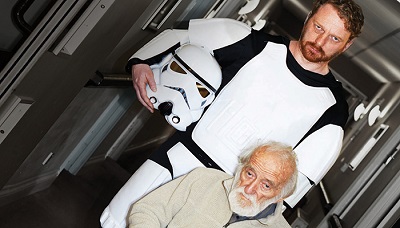 Tiger Dublin Fringe
YOU'RE NOT ALONE
Kim Noble
A provocative look at one man's attempt at connection, friendship and employment at B&Q. The full Tiger Dublin Fringe programme will be announced next week.
16 – 19 Sept
---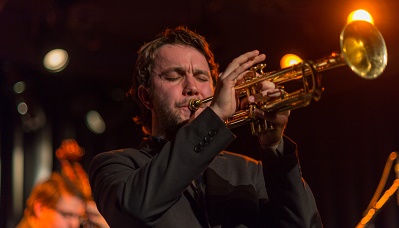 Improvised Music Company
STRUT AT THE PEACOCK

Join us for a four day pop-up jazz club this November on the Peacock stage, featuring bands from around the world.
18 – 21 Nov
---
On tour and more
PRIMING THE CANON: ME, MICHAEL
On Tour
Part of our Community and Education programme, Me, Michael is an engaging retelling of Brian Friel's Dancing at Lughnasa. For ages 10+.
5 Oct – 13 Nov
---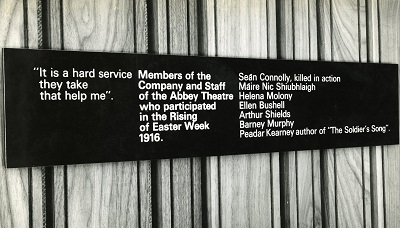 THE ABBEY THEATRE AND EASTER 1916
Learn more about the Abbey Theatre's involvement in the 1916 Rising at the launch of Fearghal McGarry's essay, The Abbey Theatre and Easter 1916
6 Oct
---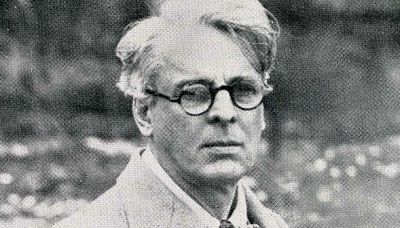 Celebrate W.B. Yeats' 150th anniversary with a reading of his Oedipus Rex on the Abbey stage.

9 Oct
---
Priority booking for Members until 4 August
Your Comments & Reviews
0 Comments
Looks like no comments have been added yet - why not add your own?